HOARD ALL THE DATA YOU WANT.
ACCESS IT ANYTIME.
Give Your Data The Best Cloud Archive Wingman
You never know when old data might become mission-critical, right? Whether it is meeting regulatory requirements or following good data protection practices, adopting a cloud archiving solution is the most affordable way to keep your data available.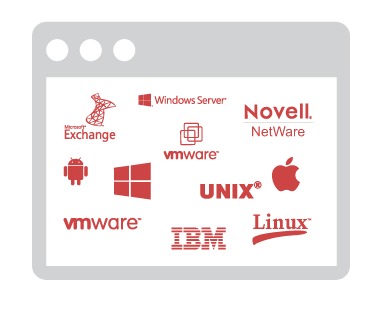 Be An Archiving Compliance Guru
As your company moves into different industries, you want a cloud-archiving solution that lets you easily comply with federally mandated requirements. And security? We are on it.
Transform Your Business Without Disrupting It
NetBackups brings a searchable cloud archive that fits into any environment and meets any deployment requirement.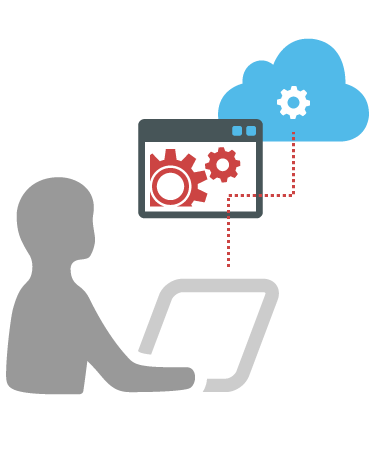 Optimize cloud archiving storage costs with powerful retention policy controls. At NetBackups, we let you determine what data is mission-critical and should be stored in the cloud: 
ON-PREMISES
DIRECT-TO-CLOUD
ON-PREMISES

DIRECT-TO-CLOUD