DISASTER RECOVERY AS A SERVICE
Disaster Recovery As A Service (DRaaS)
Disaster Recovery (DR as a Service) should not cost a fortune. But it should recover like it did. Every company deserves rapid failover without all the hardware and complexity.
Rapid Failover From Anywhere
* Failover to the cloud is not available with NetBackups Backup and Disaster Recovery Local
When others say get more hardware, we say get more cloud. Finally, software that understands not all data needs expensive local storage.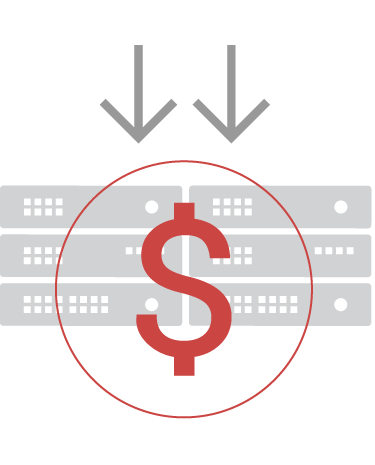 NBDR solutions are sold as aggregated subscriptions for a consistent monthly price
There are three components to the solution: