KEEP YOUR DATA FROM FALLING INTO THE WRONG HANDS
Back Up, Failover And Restore In The Cloud With Confidence
You spend great effort securing the perimeter of your business, why leave your data unprotected during failover, backup, and archiving? NetBackups provides encryption, access control, and other security-related capabilities – as well as employs security data management standards – so you can protect your data with confidence.
Security And Compliance Matters
We know security and compliance matters when protecting your data, which is why we employ strict security and compliance standards.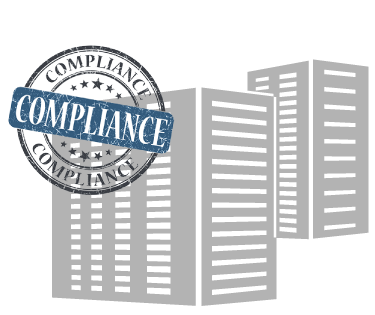 Security For Your Servers With NetBackups Backup & Disaster Recovery
Both In Transit And At Rest Encryption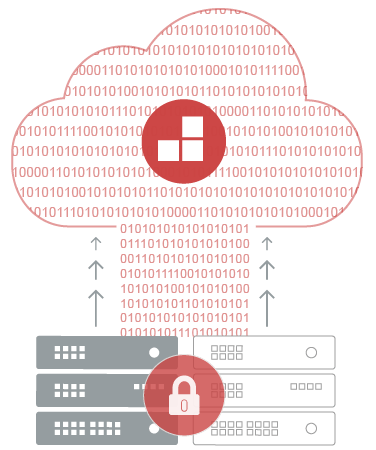 Secure On-Premises And In The NetBackups Cloud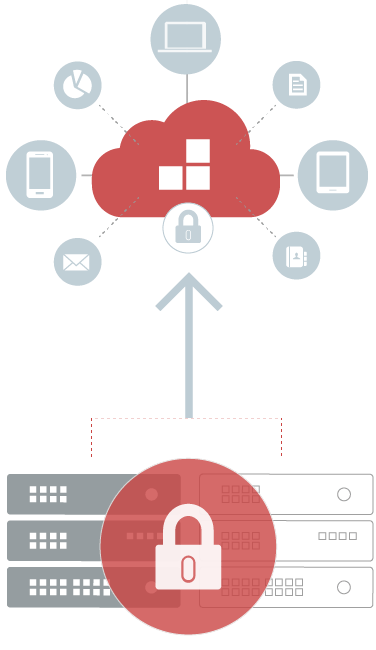 Security For Your Endpoints With NetBackups Cloud Backup
With growing remote workforces, increasing threats of ransomware, and expanding compliance needs, the risk to endpoints (laptops, desktops, and mobile devices) has never been higher. This more distributed workforce has created a larger attack surface, making cybersecurity a top concern for small and mid-sized businesses.  IT administrators need a backup and recovery solution they can rely on to combat these threats.
Protecting the mobile road warrior means being able to backup and control data across all endpoints